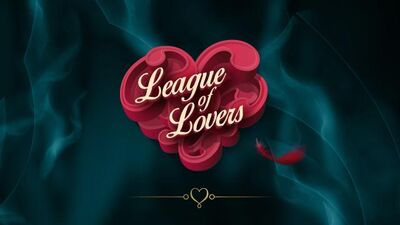 Saint Valentine's Day (also known as Valentine's Day, Feast of Saint Valentine, or Saint Tryphon Day) is a holiday observed on February 14 each year. It's celebrated in many countries around the world, although its not an official holiday in most of them. Each year Riot Games Inc. marks this event with either a champion skin, gift card templates, or ward skins.
Champion skins
For more in-depth look, see Heartbreakers and Debonair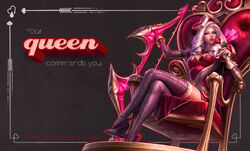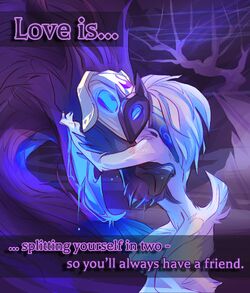 Since 2012, new champion skins have been released to celebrate Valentine's Day. Unlike other events (e.g. the Harrowing or Snowdown Showdown) the release of Valentine's Day skins began as permanent additions to the store but have become Legacy as of now (not including the Debonair skins). List of all Valentine's Day Champion skins:
2012 Valentine's Day (Legacy)
2013 Valentine's Day (Permanent)
2014 Valentine's Day (Legacy)
2015 Valentine's Day (Legacy)
2016 Valentine's Day (Legacy)
2017 Valentine's Day (Legacy)
2018 Valentine's Day (Legacy)
2019 Valentine's Day (Legacy)
2020 Valentine's Day (Legacy)
Features
Valentine's Day events in the past have included, but are not limited to:
Promotional downloadable Valentine's Day cards for the festivity.
Decorative ward skins to brighten up the map.
Festive summoner icons to show off to your friends and teammates.
Summoner Icons
For each Valentine's Day event, there are new summoner icons that one can obtain by various means during the event. For more information on these icons click here. Below is a gallery of all Valentine's Day icons:
Ward Skins
For the 2014 Valentine's Day event, Riot released a ward skin to kick off the celebration for the year.
In 2016, Riot created two more festive ward skins in cerebration for the year. In addition, the previous year's ward skin returned for the event.
Emotes
Valentine's Day Years
Gallery
See Also
References
Community content is available under
CC-BY-SA
unless otherwise noted.