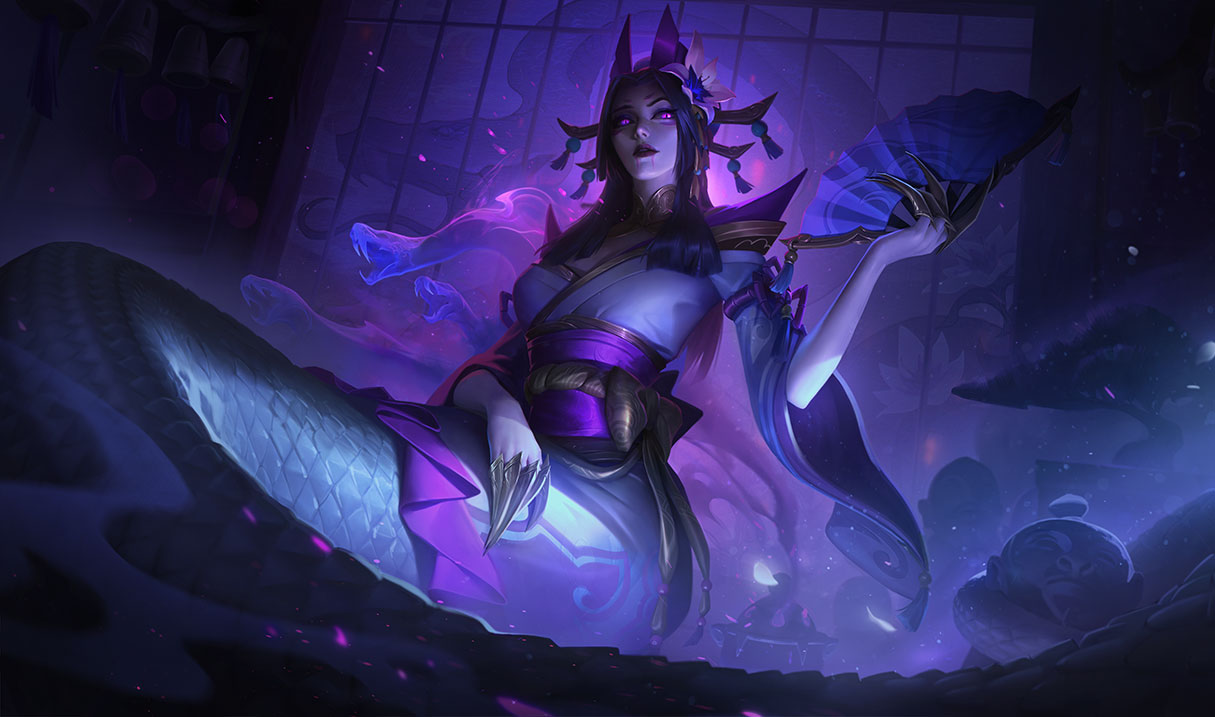 NeonSpotlight
The League of Legends Wiki and myself
Myself
I am mostly inactive at the moment but still willing to help when need be. You can find me regularly on reddit as u/NeonSpotlight. I joined the Wiki on the 31st of December, 2010. I was promoted to moderator on March 15th, administrator on March 31st and bureaucrat on July 6th of 2011. I stepped down as bureaucrat on April 6th of 2014 and stepped back up a month later on May 1st.
Editing skills
I'll be the first to admit my actual knowledge of coding and overall wiki things isn't the best but I make do with what I have and am always working on improving. I think my lack of knowledge on what a wiki is and "how it should be run" made me a great admin. I'm not afraid of pushing boundaries and straying from conventional traditions.
I specialize in mass editing, stylizing, communicating, and fine details. I'm much more comfortable editing something already made than creating something from the ground up.
Contributions
My bot

Neon's Toy
I feel some of my most important contributions are in the comment sections of champions helping other users. In addition to that some of the things I've done include:
Community content is available under
CC-BY-SA
unless otherwise noted.