Welcome Explorers!
Welcome to the portal for all things
Runeterra
, the universe that spans the majority of
Riot Games
' game titles.
Featured Article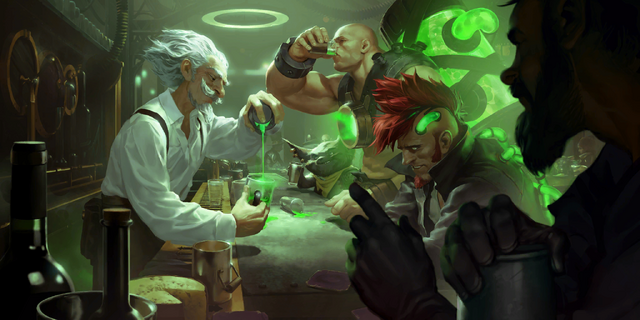 Chemtech
, a techmaturgical technology that combines both machinery and potent chemicals to empower its users. Primarily used in the toxic depths of

Zaun
, Chemtech is the undercity's answer to

Piltover's
Hextech
. It also uses a wide variety of chemicals to function properly, most notably
Shimmer
.
Featured Story (Canon)
Featured Story (Multiverse)
Featured Video
Explore a
world
ranging from the briny ports of Bilgewater to the soaring peaks of Mount Targon.

Explore Runeterra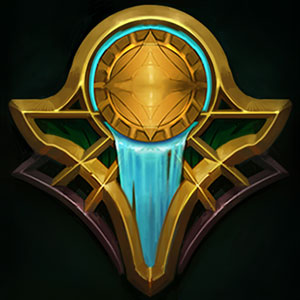 Shurima
was once a thriving civilization that spanned the southern continent, left in ruins by the fall of its god-emperor. Over millennia, tales of its former glory became myth and ritual. Now, its nomadic inhabitants eke out a life in the deserts, or turn to mercenary work. Still, some dare to dream of a return to the old ways.
Featured Character
Read More
Main Canon
The following is a random selection:
Multiverse
The following is a random selection: