Welcome Explorers!
Welcome to the portal for all things
Runeterra
, the universe that spans the majority of
Riot Games
' game titles.
Featured Story (Canon)
Featured Story (Multiverse)
Featured Video
Why don't they just make a
TV series
?!

Explore Runeterra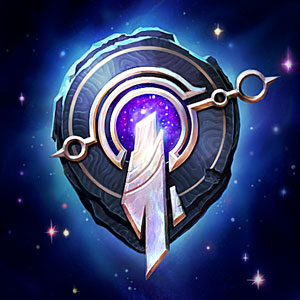 A mountainous and sparsely inhabited region to the west of
Shurima
,
Targon
boasts the tallest peak in Runeterra. Located far from civilization,
Mount Targon
is all but impossible to reach, save by the most determined pilgrims, chasing some soul-deep yearning to reach its summit. Those hardy few who survive the climb return haunted and empty, or changed beyond all recognition.
Featured Character
Read More
Main Canon
The following is a random selection:
Multiverse
The following is a random selection: