The Great Barrier is a mountain range located inside Noxus, in south-east Valoran. The cities of Basilich and Vindor is near its slopes. Numerous Minotaur clans reside all across the Great Barrier.
Lore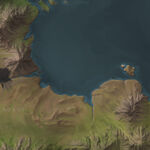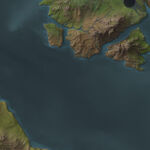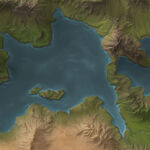 The Great Barrier (and surrounding area)
Champions of The Great Barrier
Other Related Champions
Shadow Order to find and destroy a Darkin weapon in Vindor.
was tasked by the
Vindor before being obtained by .
was previously stored in
Locations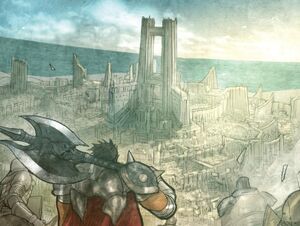 Media
References
Community content is available under
CC-BY-SA
unless otherwise noted.