| | |
| --- | --- |
| | "Frontier's whatever you want it to be." |
Lore
She woke up screaming.
Red. Everything had been so red. And in the center of the bloodbath, the masked warriors had danced, eyes aglow with murderous intent. Good night, their eyes had whispered.
Her companions crowded around her, worried. Behind them, the fire burned low. Above them, thick clouds suffocated the sky.
"What did you see?"
She paused. Did she dare call on those apparitions? "Just... a bad dream. It was only a dream."
They returned to their slumber, and she sighed, still shaken. "It was only a dream", she repeated.
A sudden wind shook the trees around the site. She shivered, closing her eyes and wishing for morning.
As the clouds parted above, red moonlight bloodied the ground.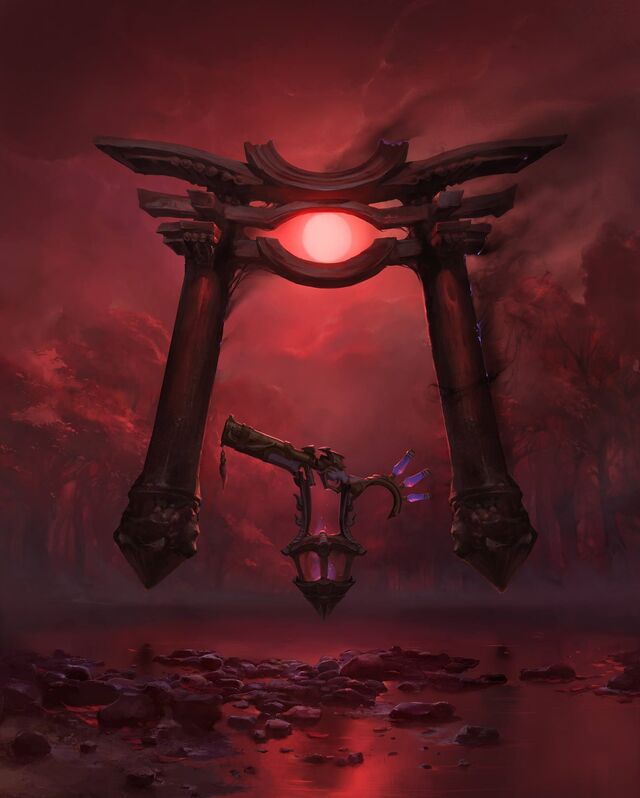 References
Community content is available under
CC-BY-SA
unless otherwise noted.