Quicksilver Sash
is an
advanced item
in

League of Legends
.
Recipe
Cost Analysis
Builds Into
Notes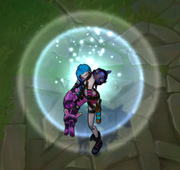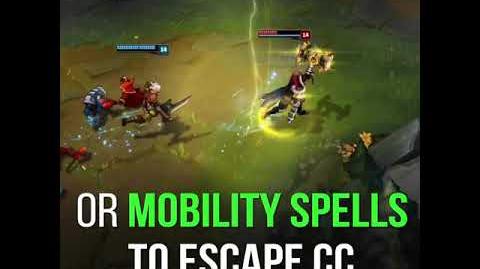 Trivia
mercury, which is also known as quicksilver.
name is derived from the chemical element
Patch History
Unique Active - Quicksilver

now only cleanses Crowd control debuffs.
Replaced
in recipe with .
Magic resistance reduced to 30 from 45
Used in new item recipe:
.
Adjusted
cooldown to properly reflect the tooltip.
Cooldown reduced to 90 from 105 seconds.
Magic resistance increased to 56 from 48.
Cooldown reduced to 105 seconds from 120 seconds.
Fixed a bug that allowed it to be affected by cooldown reduction.
References
Starter items
Potions and Consumables
Trinkets
Distributed
Basic items
Advanced items
Finished items
Minion and Turret items
Special Game Mode Exclusive items
Removed items
Community content is available under
CC-BY-SA
unless otherwise noted.