If you're a League of Legends player and want the ultimate guide to every aspect of the game, do yourself a favor and bookmark the League of Legends Wiki. Here you will find everything you need to optimize your game play experience, from champions to fields, to items and minions. Visit our community today!
Trending articles
Popular categories
View full main page
May 4, 2022 - May 11, 2022
All Random games allows players to roll champions from a list of 65 champions always free to play in ARAM, in addition to the current Weekly Free Rotation. Duplicate entries do not have increased odds.
Last Change: V10.7
Before summoner level 11, players have access to a different Free Rotation. This is updated less frequently than the standard rotation but will regularly be checked every month.
Last Checked: January 2022
Newest Skins
Lua error in Module:SkinData at line 1340: attempt to compare string with nil.
News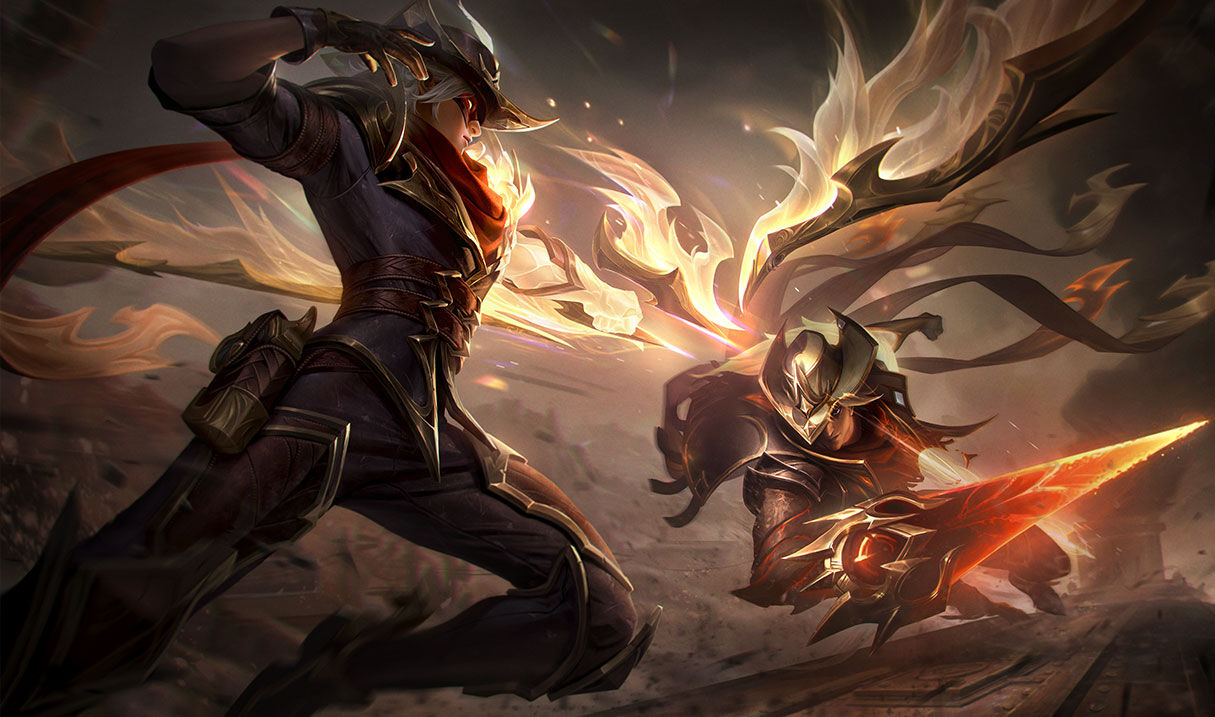 MSI 2022 High Noon begins on May 12, 2022 at (13:00 PT) and will continue until June 13, 2022 at (23:59 PT).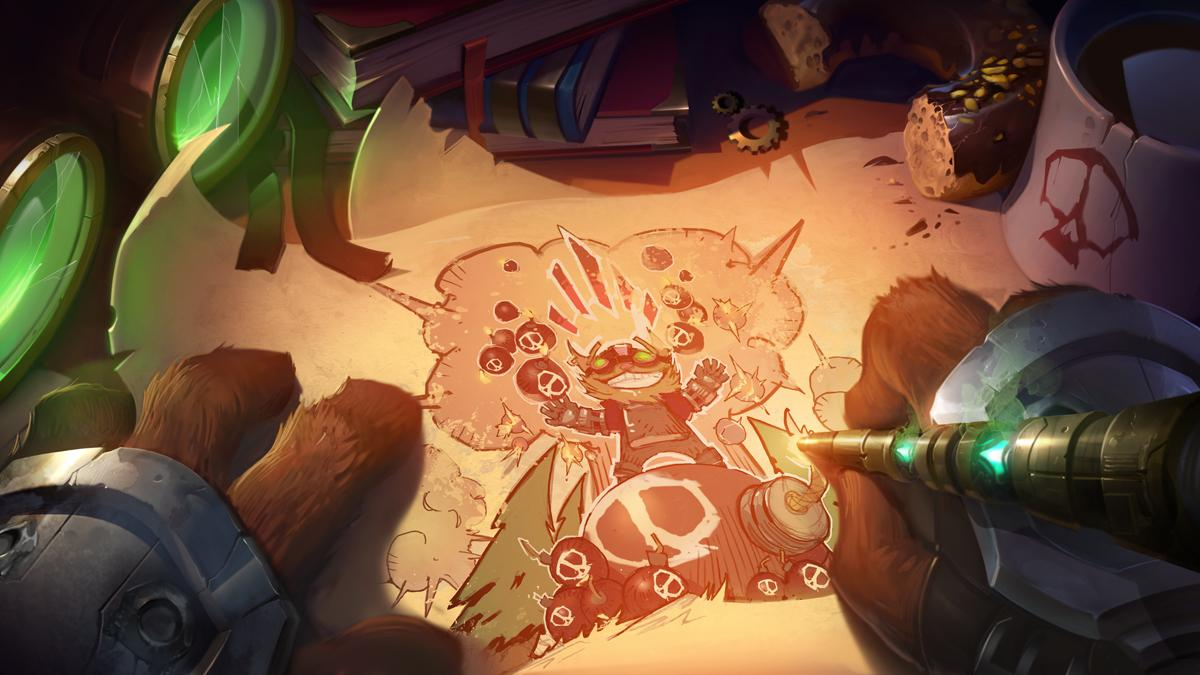 ARURF
is active until from May 12, 2022 at (13:00 PT) until June 13, 2022 at (23:59 PT).
Latest Champions
Latest Relaunches
Current Sale
Champion & Skins
Next Sale:
-