June 15, 2021 - June 22, 2021
All Random games allows players to roll champions from a list of 65 champions always free to play in ARAM, in addition to the current Weekly Free Rotation. Duplicate entries do not have increased odds.
Last Change: V10.7
Before summoner level 11, players have access to a different Free Rotation. This is updated less frequently than the standard rotation but will regularly be checked every month.

News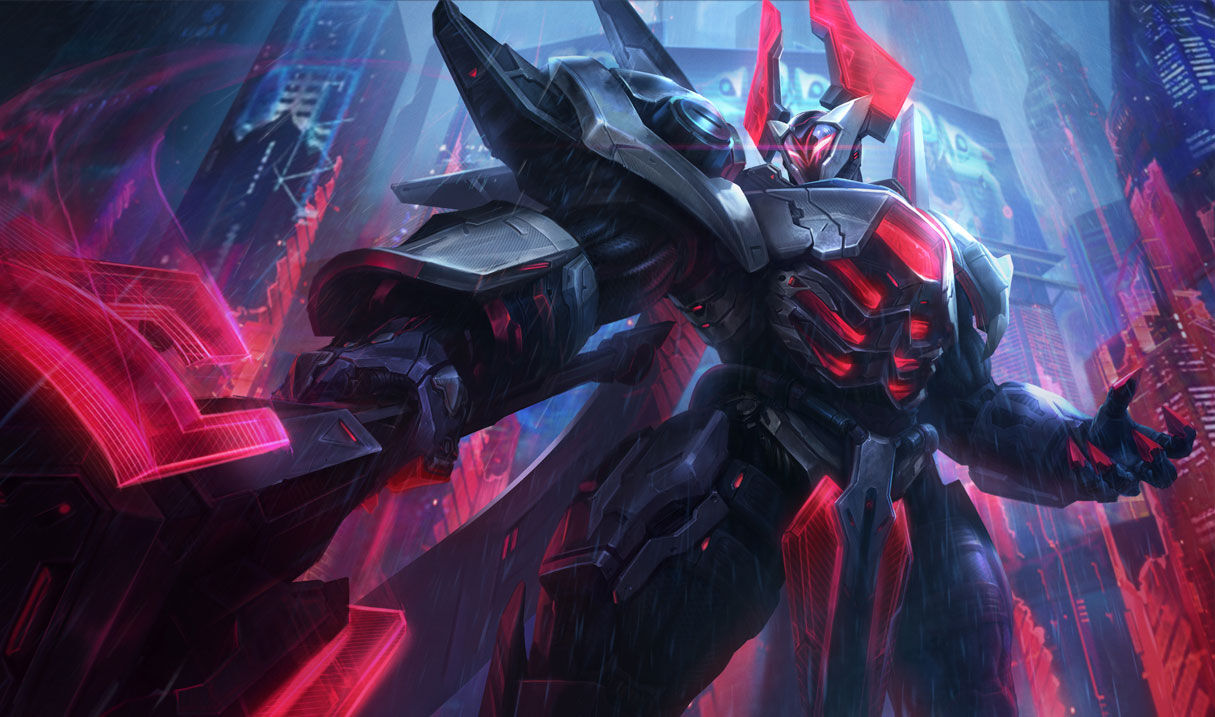 The future is here, the PROJECT universe returns until June 28th, 2021.
Any unused event currency will expire on July 14th, 2021 (9:00 PM BST).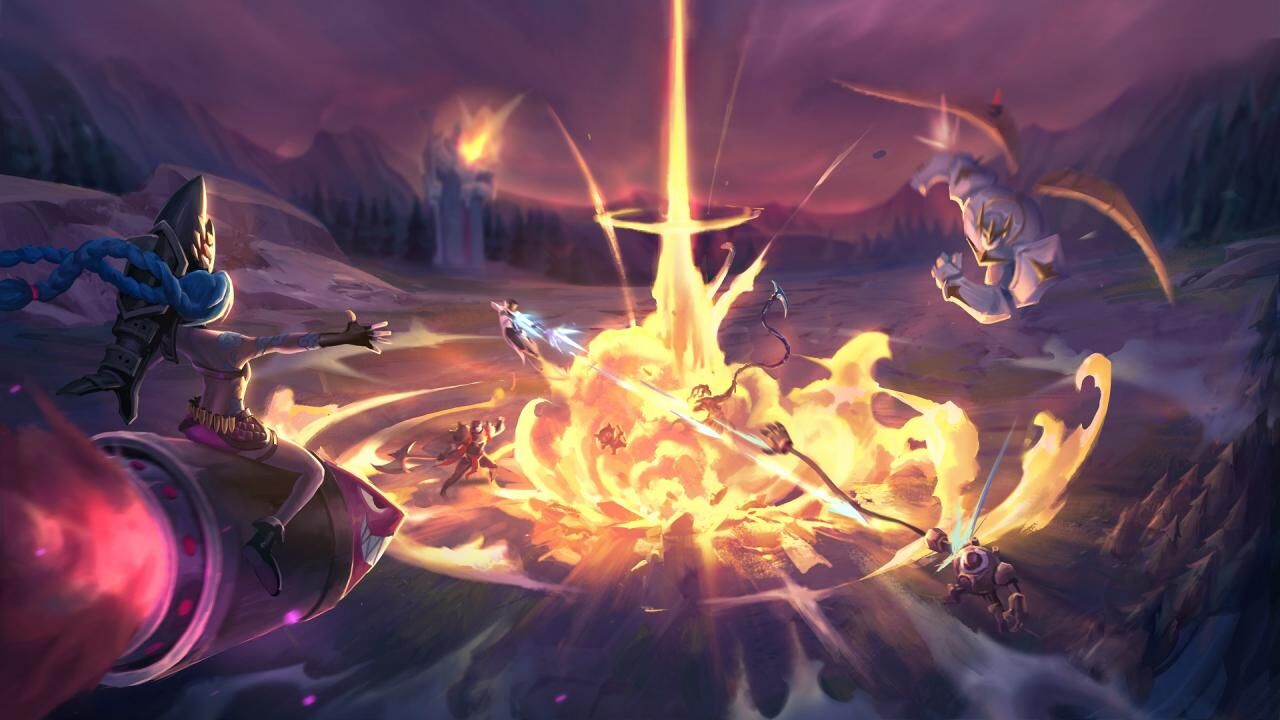 Nexus Blitz
is active until June 28th, 2021.
Latest Champions
Latest Relaunches
Current Sale
Champion & Skins
Current Sale:
June 14th, 2021 - June 21st, 2021
Community content is available under
CC-BY-SA
unless otherwise noted.