August 24, 2021 - August 31, 2021
All Random games allows players to roll champions from a list of 65 champions always free to play in ARAM, in addition to the current Weekly Free Rotation. Duplicate entries do not have increased odds.
Last Change: V10.7
Before summoner level 11, players have access to a different Free Rotation. This is updated less frequently than the standard rotation but will regularly be checked every month.

News
Join the fight against and the Black Mist with the
Sentinels of Light
from July 8th, 2021 (13:00 PT) until August 9th, 2021 (23:59 PT).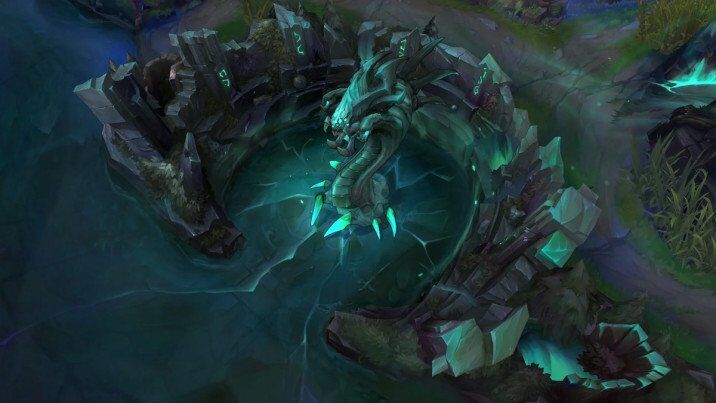 Ultimate Spellbook
is active until from July 8th, 2021 until August 9th, 2021.
Latest Champions
Latest Relaunches
Current Sale
Champion & Skins
Expired sale