August 9, 2022 - August 16, 2022
All Random games allows players to roll champions from a list of 65 champions always free to play in ARAM, in addition to the current Weekly Free Rotation. Duplicate entries do not have increased odds.
Last Change: V10.7
Before summoner level 11, players have access to a different Free Rotation. This is updated less frequently than the standard rotation but will regularly be checked every month.
Last Checked: January 2022

News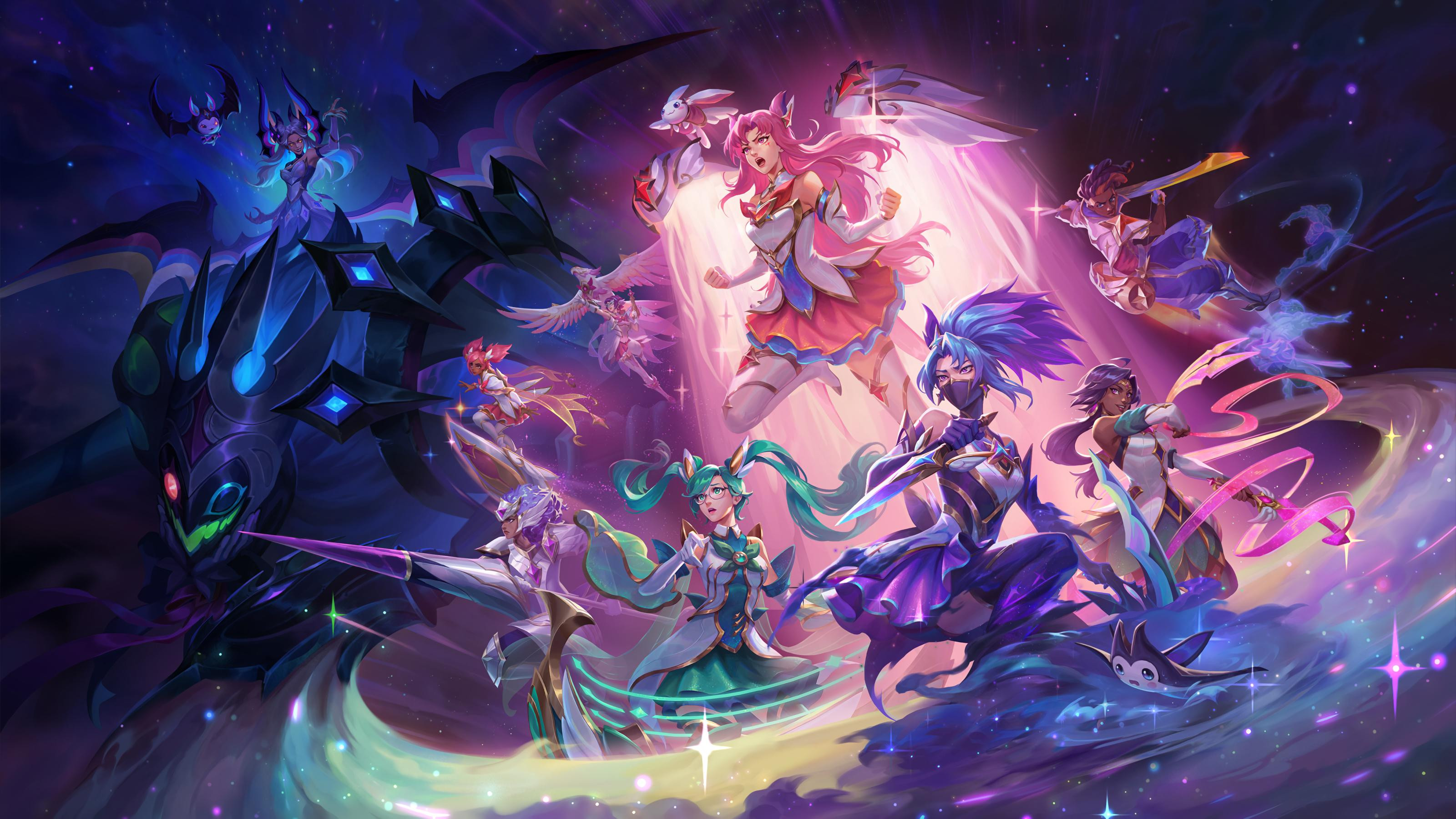 Star Guardian 2022
July 14, 2022 (13:00 PT) – August 15, 2022 (23:59 PT)

Ultimate Spellbook
July 14, 2022 (13:00 PT) – August 15, 2022 (23:59 PT)
Latest Champions
Latest Relaunches
Current Sale
Champion & Skins
Next Sale:
-